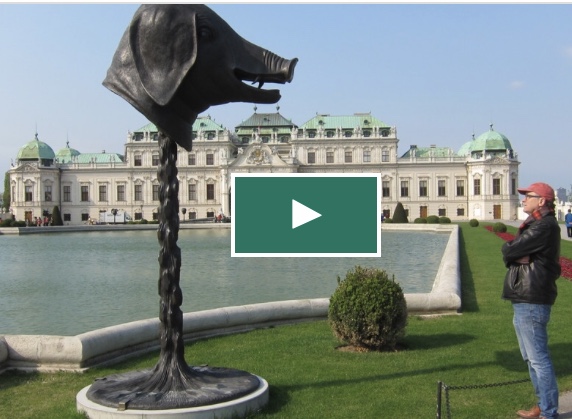 Reformation: Age of Mayhem
Please Support the Kickstarter Project Here

Reformation: Age of Mayhem is the next musical offering by pianist and composer Burnett Thompson. The repertoire is compiled from mid-16th century sacred and secular repertoire, in addition to Burnett's own compositions that reflect the visual arts, historical landmarks, and the stellar personages of the same period. The project's outcome will include a CD, a U.S. concert series, a European concert tour, and New York City performance. Burnett's music is always indebted to the avant-garde, jazz, baroque, classical, romantic and modern eras, and Chinese traditional music for ideas, style, and forms.
The Lutheran Reformation spurred a fresh approach to liturgical music with an emphasis on melody. This approach reached its apogee 200 years later with the work of J.S. Bach who expanded the use of melody into complex polyphony in large scale religious works. Themes included in the visual arts are also woven into the mix, with focus on the work of Albrecht Dürer, and Luther's friend Lucas Cranach the Elder. The musical styles are lyrical, contrapuntal, tonal, atonal, and most of all, improvisational. Burnett's work along these lines has long received critical acclaim.
The European tour takes place in November, 2019, and will include performances in Wittenberg, Leipzig, Berlin, Vienna, Paris, Lisbon, London and other cities to be announced.
"His moods and means shift constantly. ...improvisations dazzle in their own sweet and astringently abstract way." Jazz Times
"a distinctly personal musical expression, a quixotic, extemporaneous meditation"
The Washington Post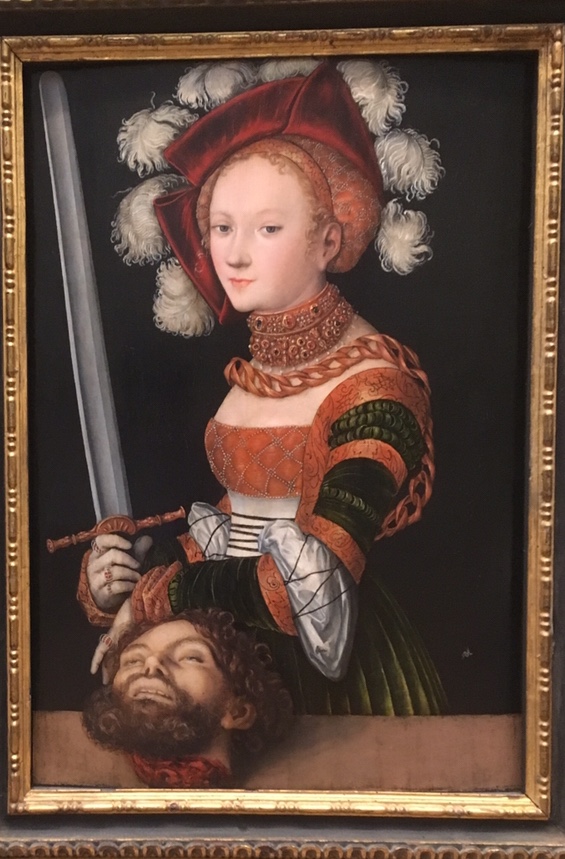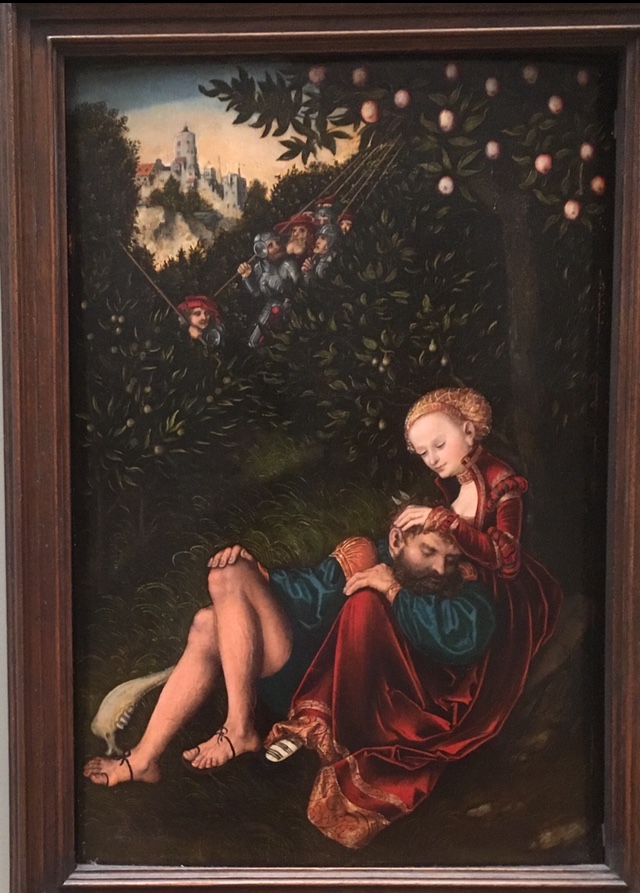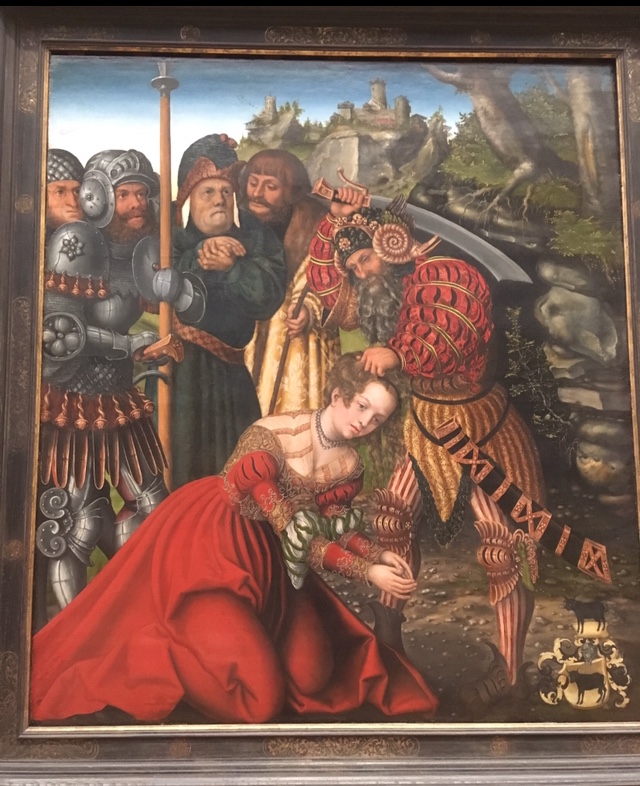 Three paintings by Lucas Cranach the Elder 1572-1653
Right to Left: Judith and Holofernes, Delilah and Samson, the Martyrdom of St. Barbara
Metropolitan Museum of Art