Please make your tax-deductible contribution to The Piano: Bach to BeBop as we present artists at the upper tier of the world music scene.

Monday, Nov. 6, 7:30pm
The John F. Kennedy Center for the Performing Arts
Terrace Theater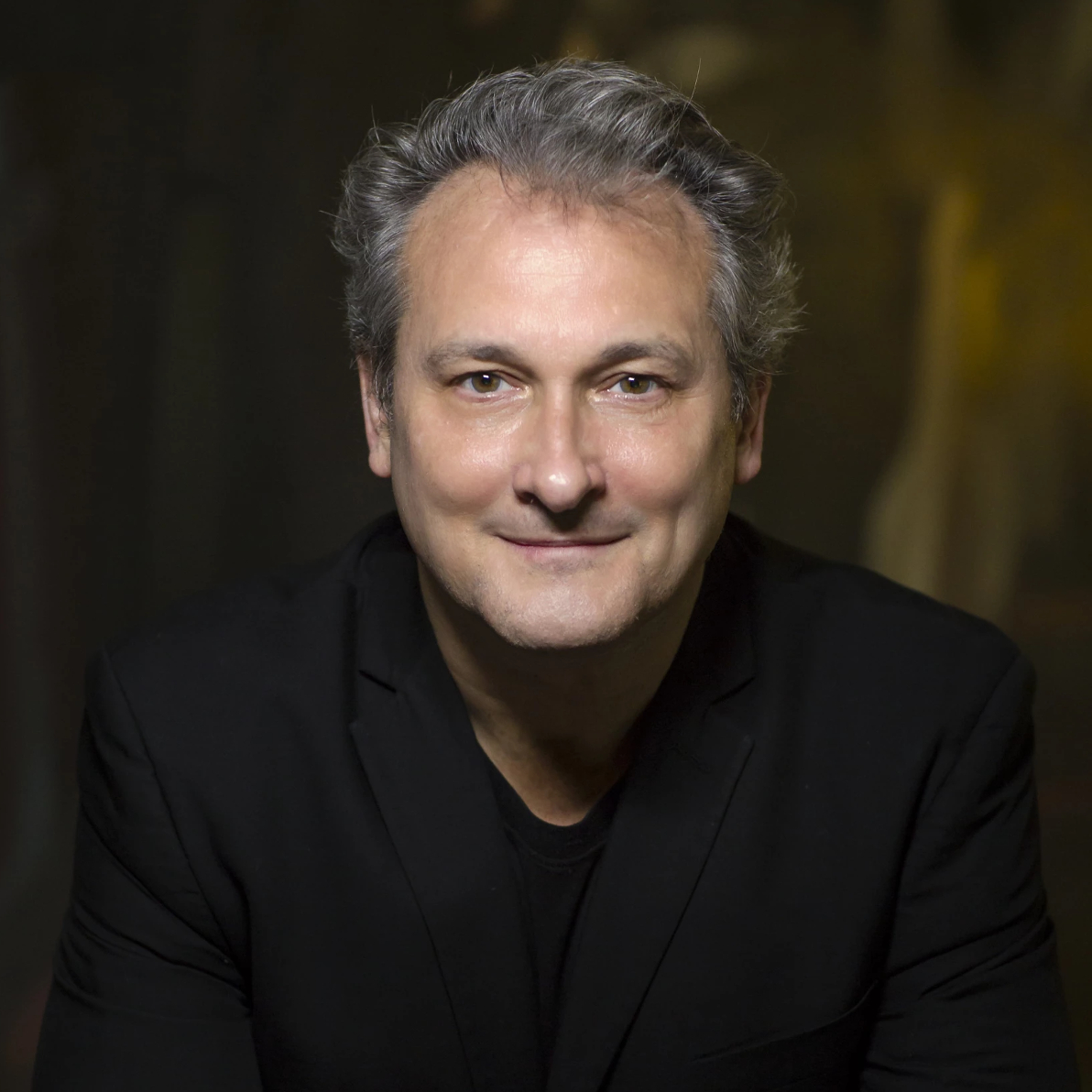 The Piano: Bach to BeBop & Piano Jazz DC Present
Christopher O'Riley

"O'Riley's mercurial approach was persuasive in suggesting an improvisatory style…brilliance of execution."—The New York Times

"He is melodically vivid yet also noisily orchestral, in both his writing and playing, revoicing Radiohead's distortions, threats, loveliness and dismay…with unblinking virtuosity" --Rolling Stone

Program

Radiohead (arr. Christopher O'Riley)
Airbag, Glass Eyes, Subterranean Homesick Alien, Let Down, Black Star, True Love Waits, Exit Music (for a film), Paranoid Android, All I Need,
Johann Sebastian Bach: The Well-Tempered Clavier

Book I --Preludes and Fugues, Numbers I through XII
*****
Pianist. Composer. Arranger. Collaborative artist. Media personality. Educator. Christopher O'Riley follows his passions into a fractal array of innovative directions, striving for the truest and deepest human connection as a performer.
The links between the distantly related Radiohead and J.S. Bach are characteristic of Christopher O'Riley's genre-fluid musical interests and programming. He made an indelible stamp on the musical universe while hosting NPR's "From the Top", heard by a weekly audience of 250,000 for 20 years. "From the Top at Carnegie Hall" ran on PBS and took two Emmy Awards. At any performance, he can be expected to perform music ranging from Mozart to Cocteau Twins.
A NOTE FROM ARTISTIC DIRECTOR BURNETT THOMPSON Christopher O'Riley has created an entirely new model for what the performing musician can be. As a first-tier concert pianist, he worked innovatively and tirelessly to supercharge careers for hundreds of young artists. He further expanded the concert repertoire to include the most forward indie-rock and art music pieces, connecting both the traditional concert world and the world of the young performers whose lives he changed.
Tickets are available at the Kennedy Center Box Office by phone 202- 467-4600 and online at Kennedy-Center.org. For all other ticket-related customer service inquiries, call the Advance Sales Box Office at 202-416-8540. This performance is an external rental presented in coordination with the Kennedy Center Campus Rentals Office and is not produced by the Kennedy Center.