Please make your tax-deductible contribution to The Piano: Bach to BeBop as we present artists at the upper tier of the world music scene.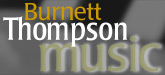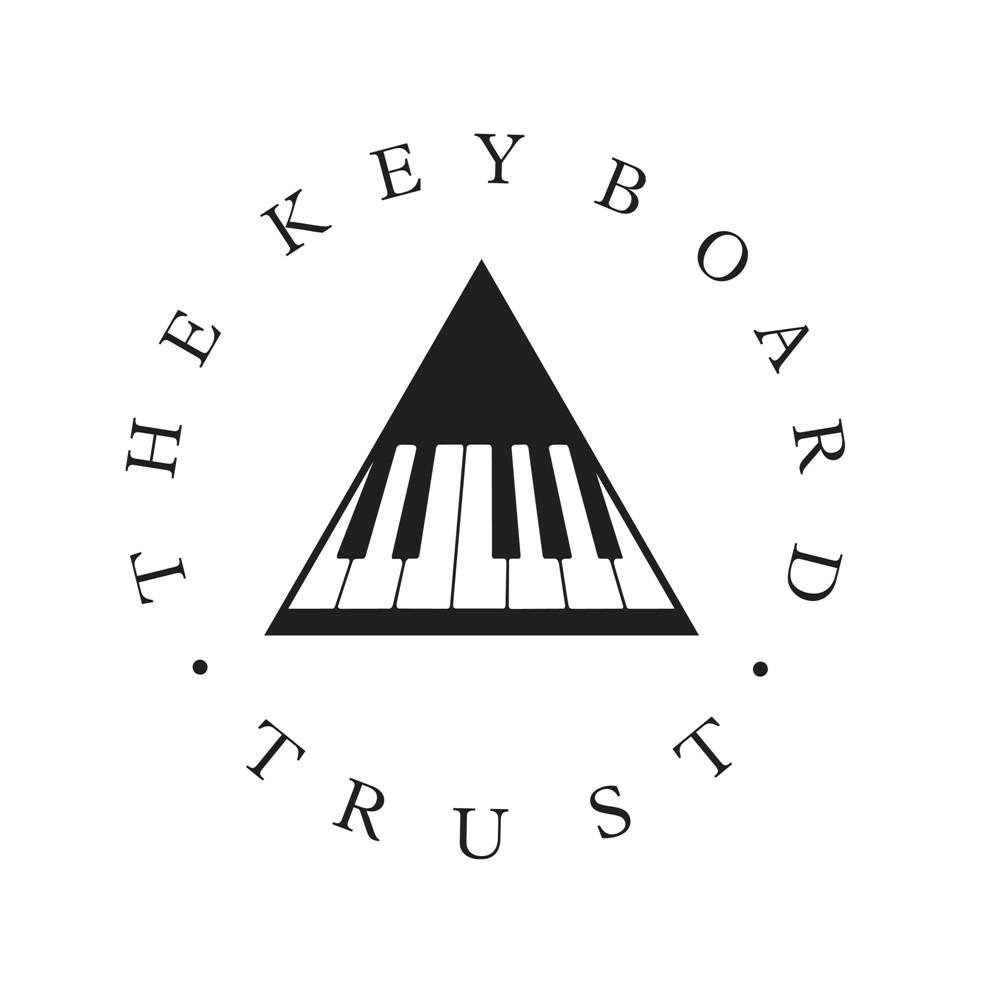 Monday, Oct. 17, 7pm at Decatur House Museum
In Person or Livestream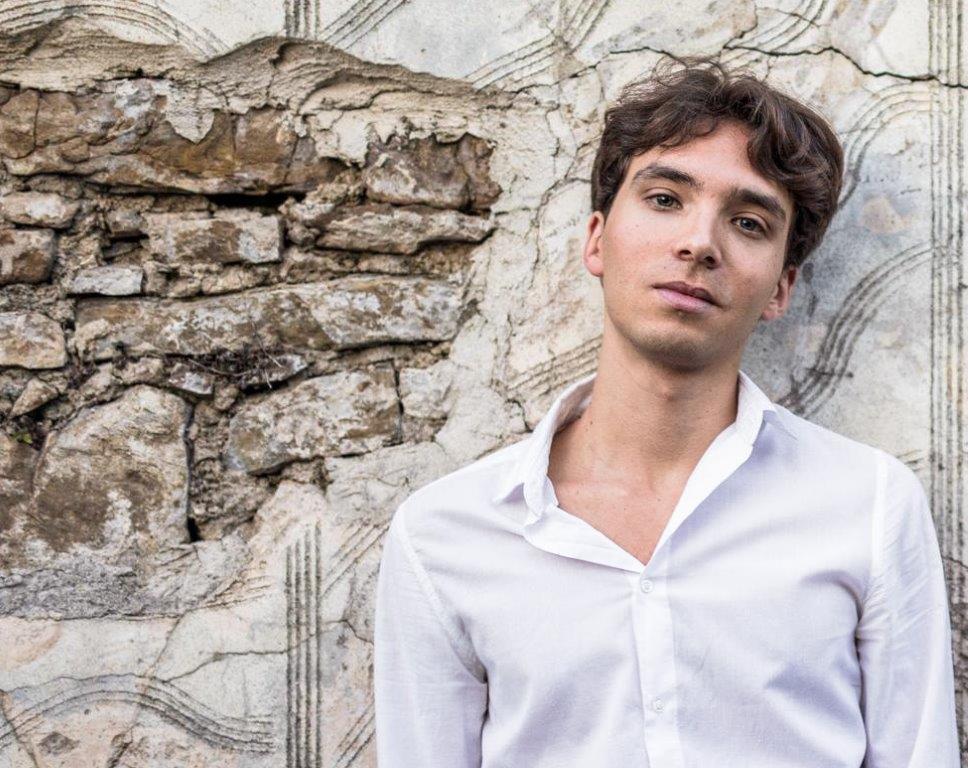 Jonathan Ferrucci
The Goldberg Variations - J.S. Bach
SEATED AUDIENCE TICKETS HERE
LIVESTREAM TICKETS HERE (View until Oct 31)

The brilliant Italian pianist Jonathan Ferrucci performs J.S. Bach's monumental Goldberg Variations at Decatur House Museum. The London-based pianist recently graduated from the Guildhall School following early training at the Luigi Cherubini Conservatory in Florence. Recent recitals have included Wigmore Hall as first prize winner of the prestigious Jacques Samuel Competition. He is the co-founder of Made in Music, presenting international artists in concerts throughout Italy. Jonathan made his Carnegie Hall debut with the Guildhall Artists in New York project and was a prize winner of the Leipzig International Bach Competition and Portland Piano International Competition.

Mr. Ferrucci's performances have included concertos of Mozart and Chopin, and recital performances in Denmark, Hungary, Italy, Germany, England, Japan, Australia and the U.S. He has been coached and influenced by Angela Hewitt, Aldo Ciccolini, Donald Weilerstein, Robert Levin, Christian Zacharias and Dimitri Bashkirov. Mr. Ferrucci recently released a CD with music of J.S. Bach, Franck, Albéniz, and Ravel.

He is a daily practitioner of Ashatanga Yoga, and incorporates the principles in his musical preparation.

Jonathan Ferrucci is sponsored by London's Keyboard Trust, which helps the most gifted young pianists perform on international stages, with débuts in London, New York, Mexico, Berlin, Rome, and other music capitals. Over the past 30 years, the Trust has presented 250 young international pianists, historic keyboard players and organists in over 900 concerts worldwide. With such notable musicians as Evgeny Kissin, Alfred Brendel, and the late Claudio Abbado among its trustees, this formula has proved its worth. www.KeyboardTrust.org

Please join Jonathan for a reception following the concert.