Listen and Buy
Reformation: Age of Mayhem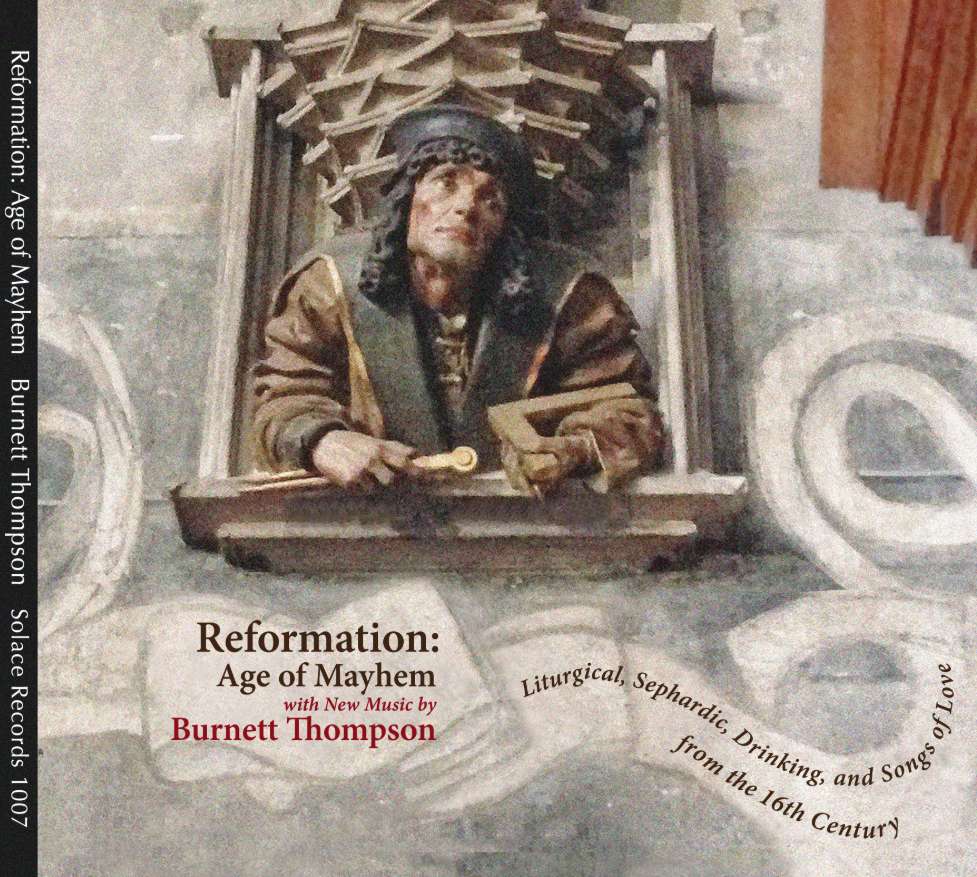 Reformation: Age of Mayhem Webpage
The Reviews
Listen and Download
*****
Autumn in Yunnan云南秋日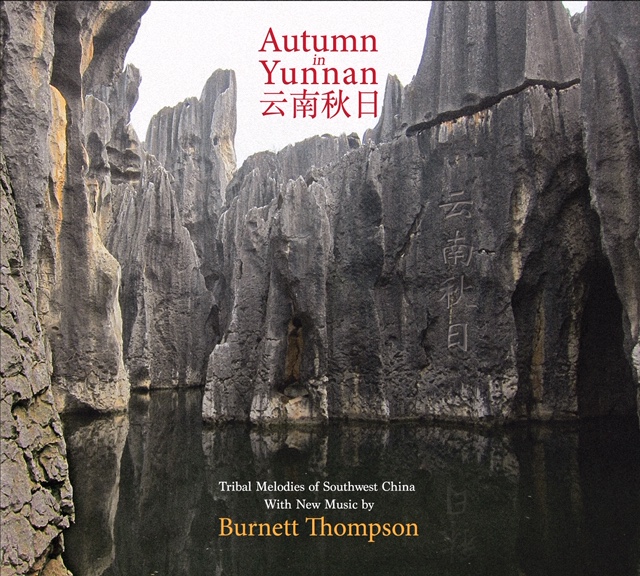 Autumn in Yunnan云南秋日 Webpage
The Reviews
Listen and Download
*****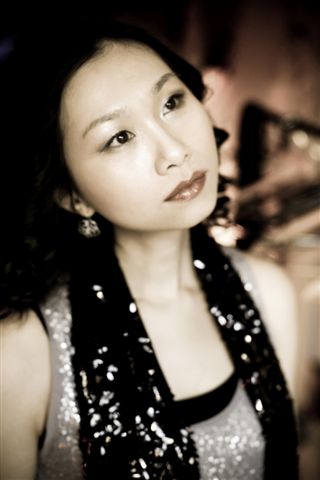 The Shakespeare Sonnet Song Cycle
Music composed by Burnett Thompson
Live at Castleton in Performance
Nov. 11, 2012
Complete Concert on DVD
The Webpage
****
Christmas in Vienna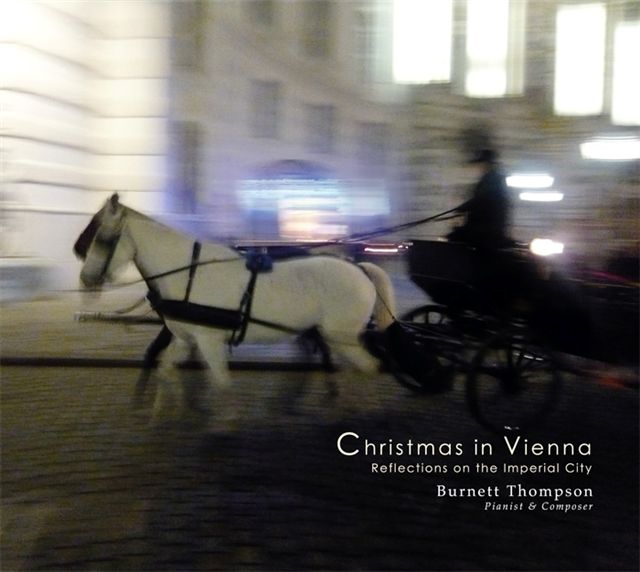 Christmas in Vienna webpage
Listen
****
Uncertain Times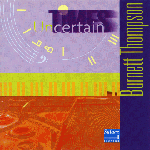 Great American jazz standards performed by pianist Burnett Thompson, as well as his own improvised compositions.
Cadence Magazine Review
Washington Post Review
Washington Times Review
Listen
****
Second Smile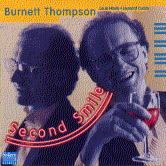 The American Songbook and compositions of Burnett Thompson for Jazz Trio. Burnett Thompson, pianist, Louis Hinds, bassist, Leonard Cuddy, drummer.

JazzTimes Review
Washington Post
Listen
****
Creation: A Jazz Suite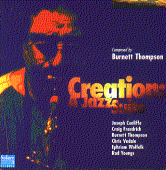 Based on the opening of the Book of Genesis, Creation is a work comprised of 11 pieces for various combinations of a jazz sextet, composed by Burnett Thompson.

JazzTimes Review
Cadence Magazine Review
Washington Post Review
Musicians in the Band
The Text
Listen
****

Beauty's Rose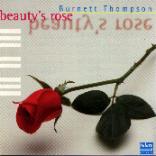 Derived from the Sonnets of William Shakespeare: A collection of improvised pieces for solo piano, all composed by Burnett Thompson

JazzTimes Review
Washington Post Review
Cadence Magazine Review
List of Tunes
The Text
Listen
****
Kingdom of Swing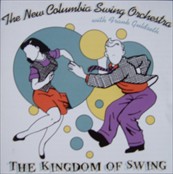 The New Columbia Swing Orchestra


This important recording of the NCSO includes original scores by Benny Goodman as well as arrangements made exclusively for the the 16 member Big Band. New Columbia Swing Orchestra with clarinetist Frank Guldseth.

"I grew up in the swing era and played this music the first time around. The sound of this band is remarkably authentic. Frank has captured the excitement and energy of a great era, with superb musicians and arrangements true to the day...with a classy touch of Benny Goodman thrown in . It's a kick being a part of it."

James Lester, author of Too Marvelous for Words: The Life and Genius of Art Tatum (Oxford University Press, 1994)

Special Offer: Free Download
Christmas 2011
Burnett Thompson, Pianist