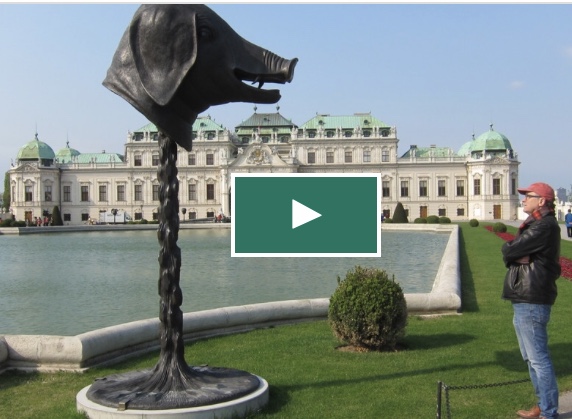 Reformation: Age of Mayhem
The CD: Listen and Download

Liturgical, Sephardic, Folk, Love Songs, & Drinking Songs of the 16th Century
Oct. 28, 2019 Washington, DC: Decatur House Museum
Nov. 10, 2019 London: Annunciation Church Marble Arch, 1:00pm
Nov 15, 2019 Berlin Salon Frankensee: 30th Anniversary Commemoration of the Berlin Wall
Nov. 20, 2019 Prague: St Martin in the Wall, 12th Century Cathedral
Nov. 24, 2019 Lisbon: Concert Series
Dec. 9, 2019 New York: Mezzrow Jazz Club New York City
Nov. 21, 2020 Paris: Scots Kirk, Champs Élysées
Nov. 2020 Vienna: Blüthner Piano, Bräunerstraße 5, 1010
TBA: Berlin, Wittenberg, Ljubljana,

Reformation Intro Here is the next musical offering by pianist and composer Burnett Thompson. The program is compiled from mid-16th century sacred and secular repertoire, in addition to Burnett's own compositions that reflect the visual arts, historical landmarks, and the stellar personages of the same period. The result will include a CD, a U.S. concert series, a European concert tour, and New York City performance. Burnett's music is always indebted to the avant-garde, jazz, baroque, classical, romantic, modern eras, as well as Chinese traditional music for ideas, style, and forms.
The Reformation spurred a fresh approach to liturgical music with an emphasis on melody. This approach reached its apogee 200 years later with the work ofJ.S. Bach who expanded the use of melody into complex polyphony in large scale religious works. Thematic material from the visual arts are also woven into the mix, with focus on the work of Albrecht Dürer and Lucas Cranach the Elder. The musical styles are lyrical, contrapuntal, tonal, atonal, and most of all, improvisational.
"His moods and means shift constantly. ...improvisations dazzle in their own sweet and astringently abstract way." Jazz Times
"a distinctly personal musical expression, a quixotic, extemporaneous meditation"
The Washington Post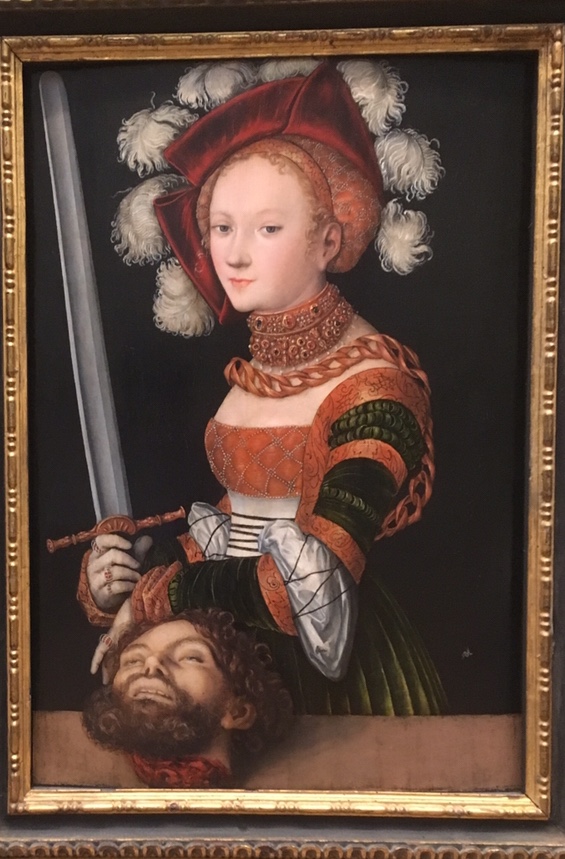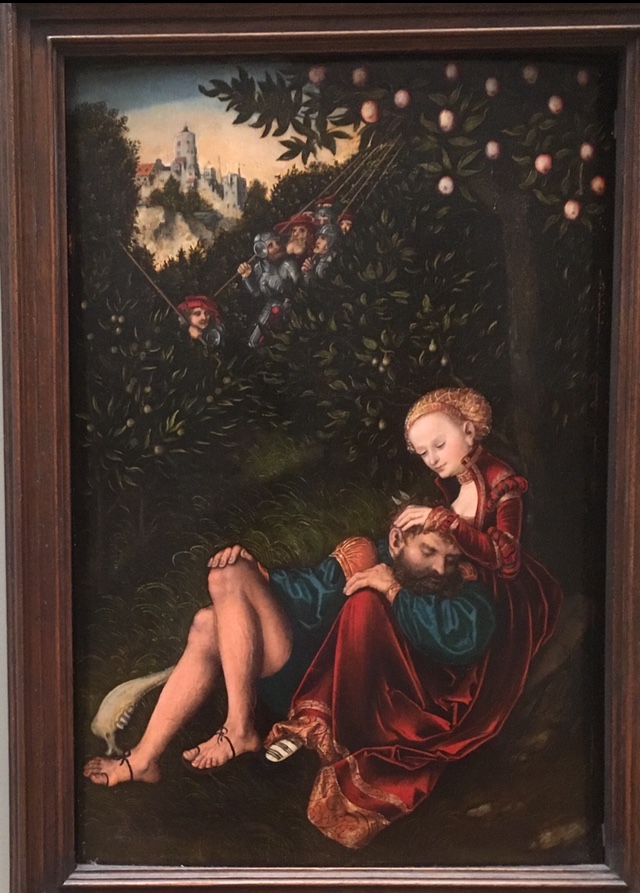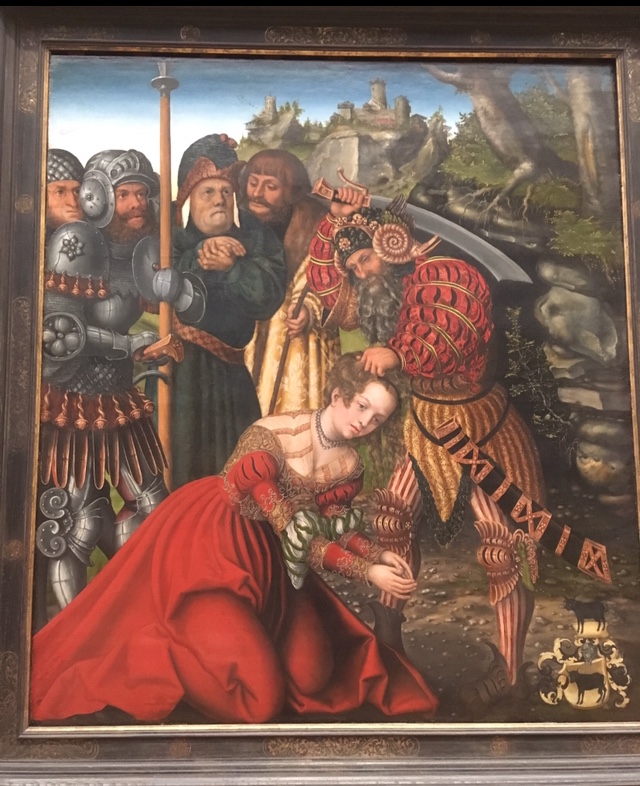 Three paintings by Lucas Cranach the Elder 1572-1653
Left to Right: Judith and Holofernes, Delilah and Samson, the Martyrdom of St. Barbara
Metropolitan Museum of Art

Ach Gott, Wem Soll Ich Klagen (Dear Father, To Whom Shall I Cry)
All Voll (drinking song)
Der Mayen (In May)
Die Kattenpfote (The Cat's Foot) Glogauer Songbook
Ein Feste Burg, Martin Luther
Elslein, 1534
Es Dunkelt Schon (It's Turning to Dusk)
Fugue in E Major J.S. Bach
Herzlich thut mich verlangen (13th Century)
Ich fahr dahin (Abshied) (On the Road)
Ich schell mein Horn in Jammerton
Ich sollt ein Nonne warden (I should have been a Nun)
Klääner Mann (The Little Man)
Komm Gott Schöpfer Heilige Geist (Come God, Creator, Holy Spirit) (10th Century)
Nun Danket alle Gott
Sicut Cervus, Palestrina
Tanhauser
Vogelhochzeit (The Wedding of the Birds)
Wie schön leuchtet der Morgenstern (How Beautiful is the Morning Star)