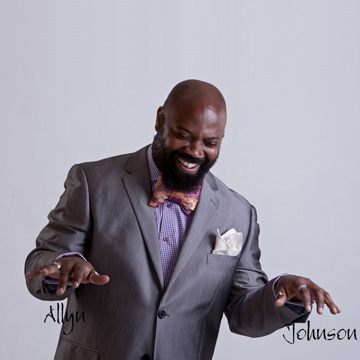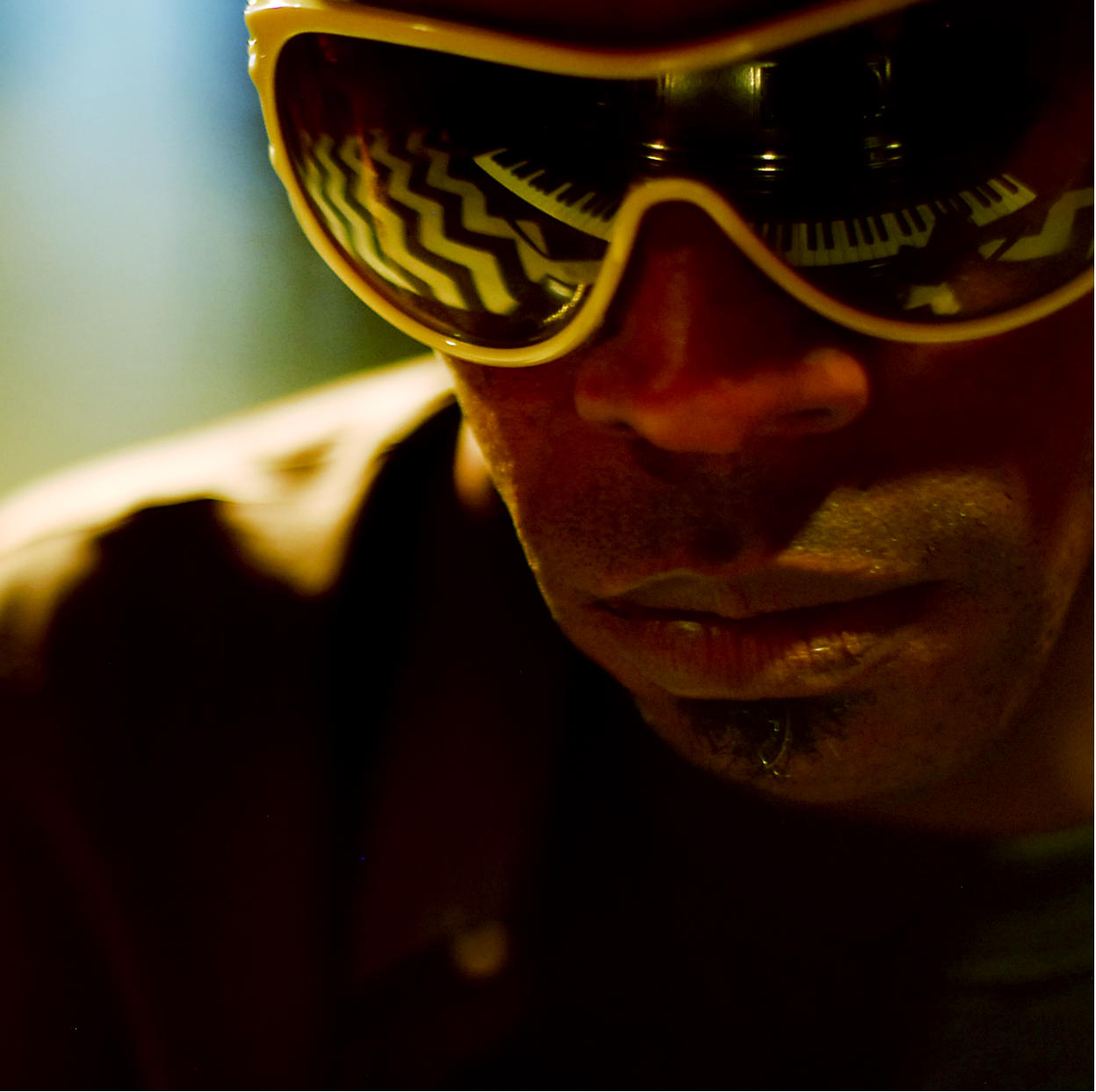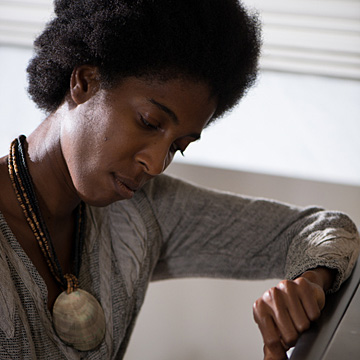 Piano Jazz at the Arts Club is a series of concerts at the Arts Club of Washington. (Youtube Channel)  The stated mission is:
A series of concerts focusing on innovation in modern jazz piano.
Four reigning artists perform their own compositions
celebrating a hundred years of Piano Jazz in Washington, DC.
How did this series arise?  Washington has always been a piano town, from the late 18th century forward.  President George Washington hired the Austrian composer/pianist Alexander Reinagle to teach his step-daughter, and ever since that time the piano has been in people's homes, in hotel, museums, bars, restaurants, and libraries.   Favorite son Duke Ellington grew up and flourished in this environment, developed a repertoire, style of performance, and a band, all of which he took with him to New York City.
A recent glance at the DC piano world reveals that the hotels have slowly rid themselves of instruments, including the Four Seasons, the St. Regis, One Washington Circle, etc.  A city that had 30 piano rooms in the 1980's is now host to a spare handful.  Recent deletions have included the Mandarin and Madison Hotels.  The manager of the Four Seasons gleefully announced to me that they were closing the piano lounge in favor of a restaurant.  "We will no longer need live music!", he exulted.
The revitalized jazz scene has emerged without a single quality piano.  U Street, now the hottest neighborhood in Washington's club scene, has at least 5 jazz rooms.  Three have no piano at all, one has an abominable instrument that barely functions, and one has a piano that is unmaintained, rarely tuned, with hammers as hard as rocks.
In other words, Washington is ripe for a correction of this trend, and Piano Jazz at the Arts Club has emerged to fill the void.   The Arts Club of Washington happens to possess two remarkable Steinways that have been restored.  Hence the club serves as a logical nexus for the rehabilitation of the piano as the heart of jazz performance and composition.  In its first year, 2014/15, four pianists were engaged to present their own compositions:  Allyn Johnson, Lafayette Gilchrist, Wade Beach, and Janelle Gill.  I am pleased to say that the year was a success, audiences were robust, and the series achieved its primary goal.  The 2015/16 season has been guaranteed, and will be announced shortly.