Burnett Thompson Music represents the top pianists, both in the Washington area and nationally: Jazz, Classical, and Broadway pianists, as well as performers who do all of the above. Burnett Thompson's own work is well documented on CD and in the press.
REVIEWS from JazzTimes, Washington Post, and others.
BIO
"...Thompson's incisive touch reveals a classical background, the touch of a Bill Evans, and a capacity to swing like mad" JAZZTIMES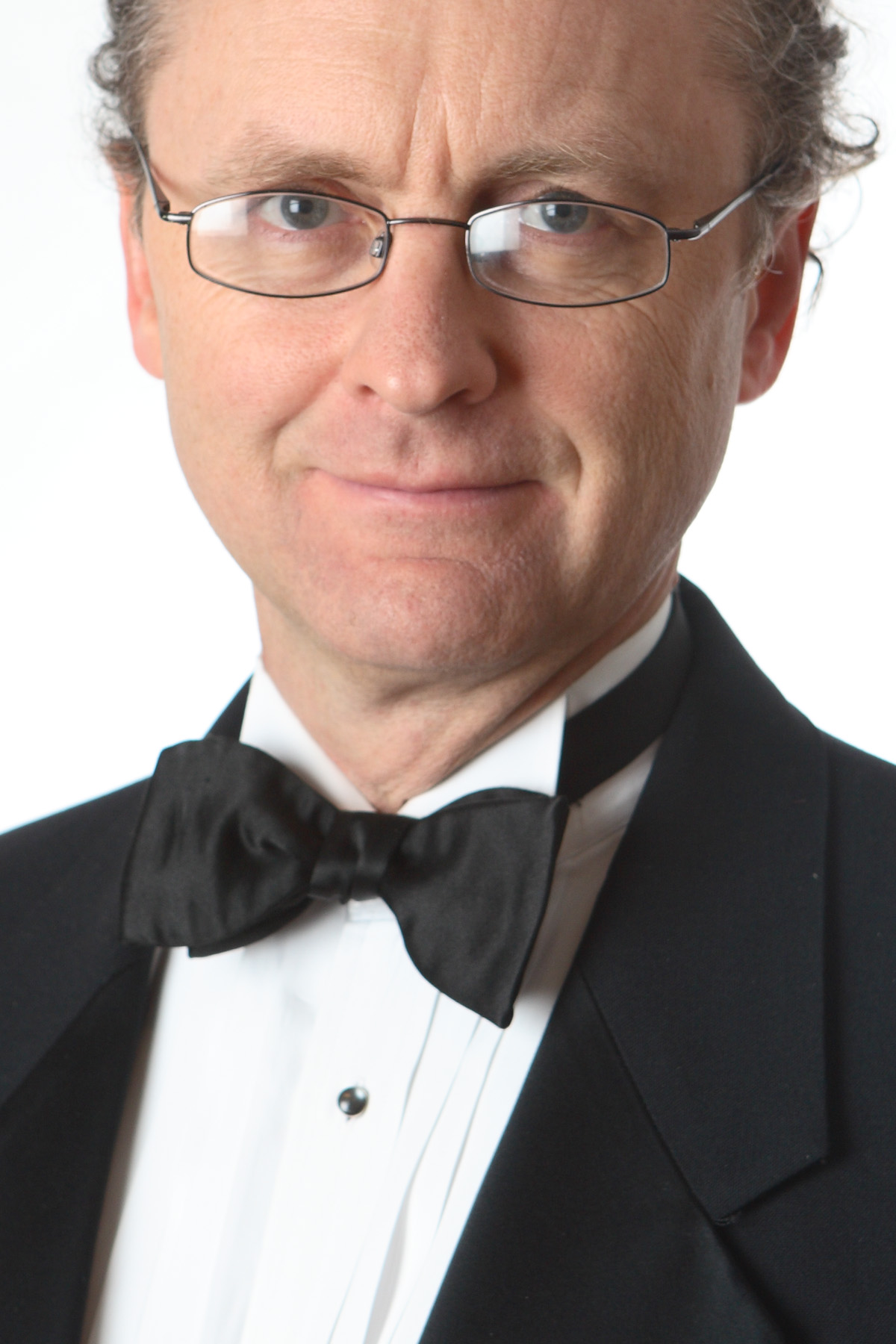 Pianist Burnett Thompson

As Time Goes By

Ellington`s Caravan

Waltz in Ab Frederick Chopin
For availability call 703.489.8704 or email Burnett@PianoJazz.com
_______________
Zagat Survey "Best Pianist in Washington" , in fact, the only pianist mentioned in their annual guide for countless years running. The Unofficial Guide to Washington "the best and most accomplished jazz is played by classically trained Burnett Thompson" Arthur Frommer: Washington D.C. by Night "Tickling the ivories...it's local keyboard idol Burnett Thompson...when he's not performing with one of the many orchestral ensembles with which he's affiliated...walk in and request some Schumann..."