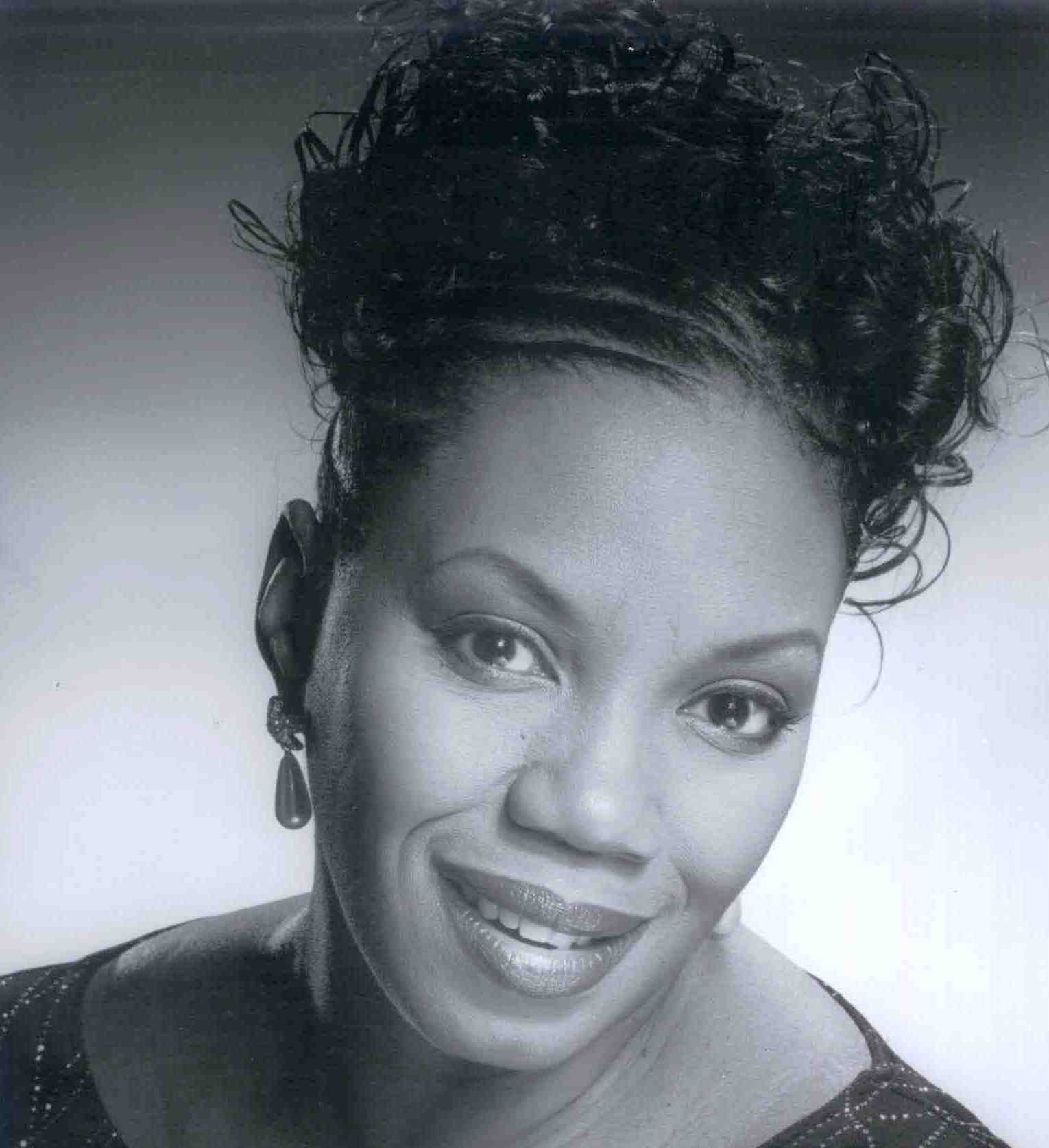 The Washington, DC based jazz vocalist and cabaret artist Debra Tidwell has performed on the local and national stage. For her portrayal of Billie Holiday in Lady Day at Emerson's Bar and Grill, Ms. Tidwell received a Helen Hayes Award Nomination for Best Actress in a Musical and was awarded the Mayor's Arts Award as Outstanding Emerging Artist.
Ms. Tidwell has performed leading roles in productions ranging from Shakespeare's A Comedy of Errors to Hello Dolly. Her critically acclaimed one-woman shows, TORCH: the Saga of Bluesette, Tell The World About This and I Can See It, were seen at Blues Alley, the National Theater, Lisner Auditorium and other venues. Ms. Tidwell performs in a variety of styles, most recently backed up by a 30-member choir in Praise the Season, a gospel celebration of the Christmas season.
Ms. Tidwell has appeared as a guest performer for the Kennedy Center Awards and as a guest artist for the Helen Hayes Awards. She has been working since 1995 with pianist/band leader Burnett Thompson, performing for private special events, working with jazz groups of various sizes and recording projects. These projects included performances at Castleton Theater, the Kennedy Center Millenium Stage, and a recording project for composer Lorin Maazel. Ms. Tidwell has served as cantor for services and director of the church choir for Lady of Perpertual Help Catholic Church.