**NEWS**: Castleton in Performance


Nov. 11, 2012, Le Zhang performs My Love is as a Fever: the Shakespeare Sonnet Song Cycle. Composed by Burnett Thompson, this work will be sung in Mandarin and English with surtitles. Buy Tickets Here

"... smoky voice, magnetic presence, impeccable intonation, and admirable interpretation." All About Jazz

"... I worked with Zhang Le on my Shaolin Temple Project in 2006 to create a unique zen music sound that she performed with the upmost excellence. Not only is she extremely talented, her musicianship speaks wonders to her talent as a rising young star. She has a remarkable gift and I was privileged to work with her." Tan Dun, Composer

Jazz singer and composer Le Zhang leads the wave of Chinese artists who bring the power of traditional Chinese musical arts to the home of American jazz. Recent performances include the EMI Shanghai Jazz: Musical Seductions from China's Age of Decadence and her role as the soloist for Tan Dun's Zen Shaolin.

Listen Here to the WPFW Interview, May 2, 2010, with Larry Appelbaum.
Washington City Paper Interview
World Journal article

Ms. Zhang often appears on Shanghai television and is a frequent featured performer in the high-voltage Shanghai jazz scene.

Le Zhang recently won the Sir Roland Hanna Memorial Award for jazz performance in New York City and is a recent graduate of the New England Conservatory of Music. Equally at home as arranger and vocalist, she is currently active as a performer in both New York and Shanghai. Her arrangements of Chinese traditional music in modern jazz context are capturing the attention of the American and Chinese public alike.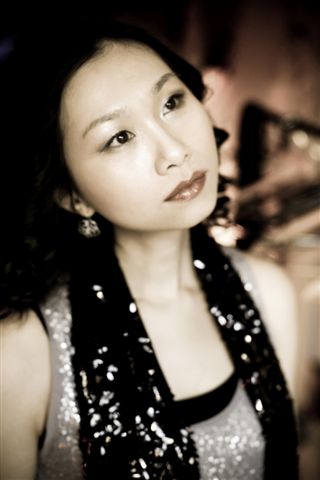 Download Le Zhang Press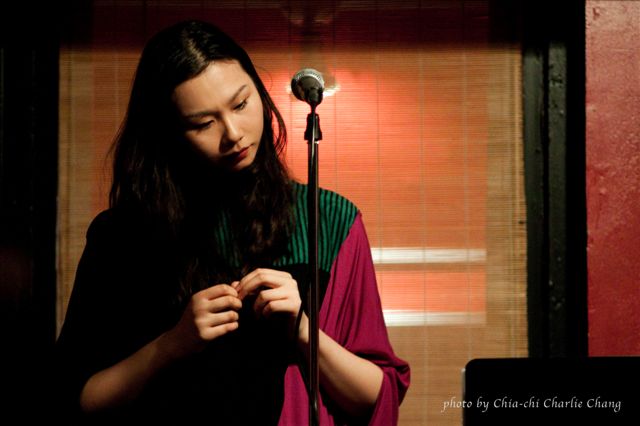 Download Le Zhang Press